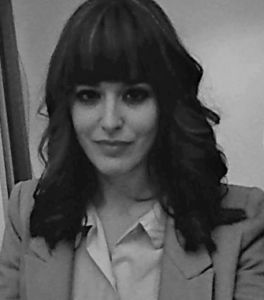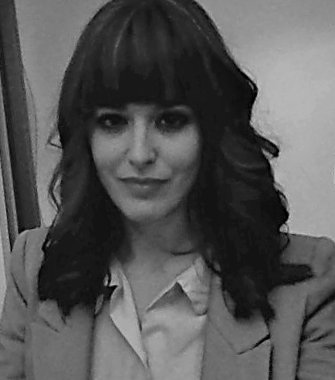 Dr. Paula Moreno spent her childhood and adolescence in Cadiz and Malaga, respectively. Later on, she studied Medicine at the University of Granada (Spain), and she specialized in psychiatry in Mallorca, where she also had the opportunity to work at a specific eating disorders unit, after she finished her training.
She did part of her training as a psychiatrist at the Zucker Hillside Hospital in New York city, where she participated in research studies about first episodes of schizophrenia. She enjoyed so much the American experience, that she studied and passed the United States Medical Licensing Examination steps, for medical licensure in the United States.
Finally, she decided to settle in her home country, and she lives in Costa del Sol since 2016, where she works as an adult, child and adolescent psychiatrist. She speaks English and Spanish.
She is a passionate about her work and she continues studying and training to stay updated. Because "when you study what you love, it doesn't require any effort"
Click here to take a look at her curriculum vitae.