More content you may find interesting
I have received specific training on the Pronokal method (PnK method) and have obtained certification as a medical prescriber of this method.
With this, I add value to my program to help you lose weight and regain your physical and mental health, as it allows me to:
Work with a multidisciplinary team that includes nutritionists who will contact you to accompany you in the process of change and offer you not only specific dietary and physical activity advice but also a program to change your relationship with food, with the following objectives:
➣ Try to reduce impulsivity when it comes to eating.
➣ Increase your ability to decide when and what to eat.
➣ Improve emotional management so that it interferes less with your eating habits.
➣ Enhance your self-confidence in achieving your goals.
➣ Help you maintain the results achieved.
➣ Nutritional coaching based on "mindful eating."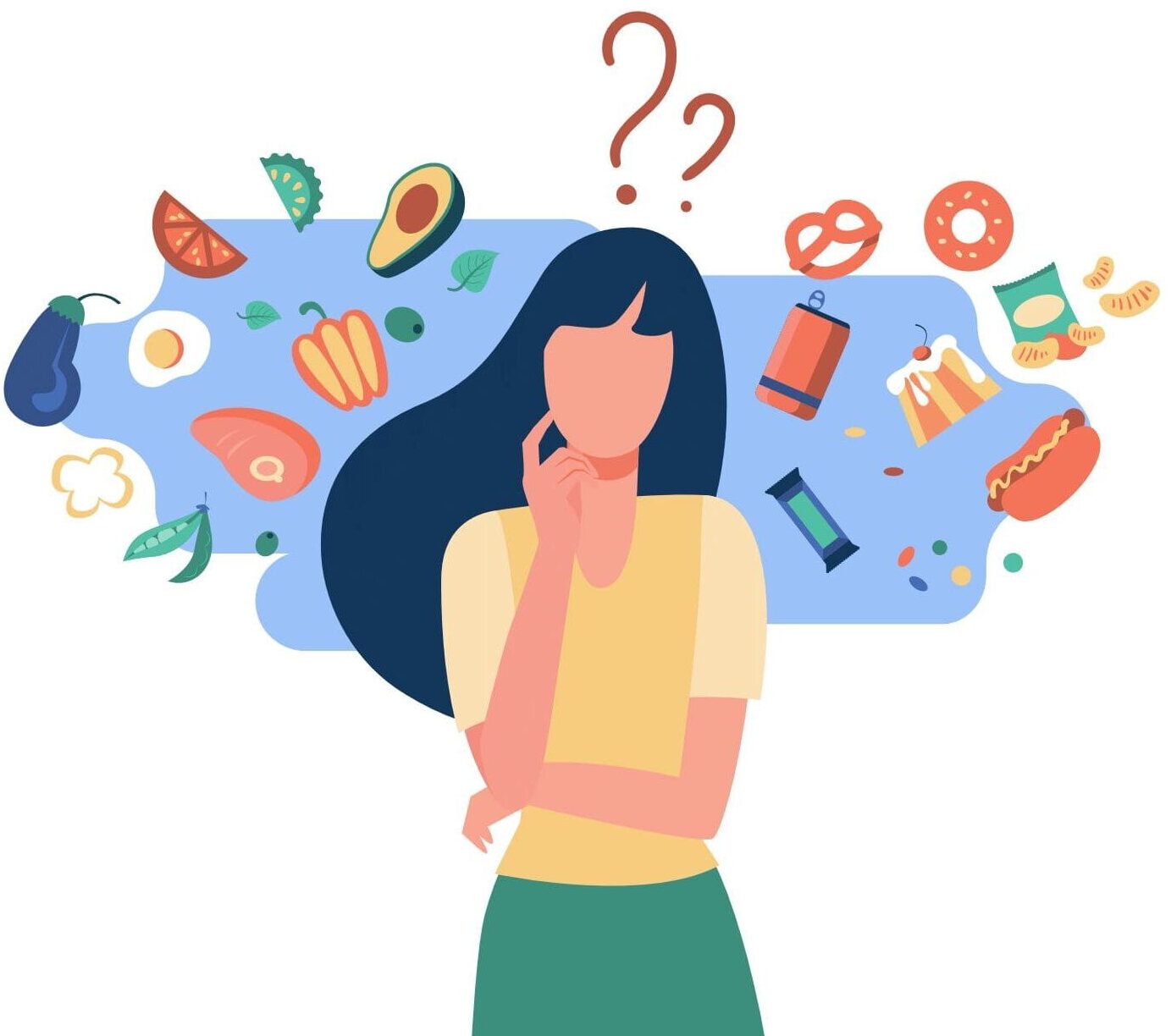 2. Have continuous digital support through Connect: throughout the entire process, you will have an app that includes:
➣ A place to record your weight, which you will measure at home using a scale with impedance analysis connected to the app, to which both I and your nutritionist will have access to track your progress. They will be able to see the progress of your body composition.
➣ Videos with various home-based exercise circuits that are simple, time-efficient, and adapted to the phase of your weight loss journey.
➣ Healthy recipes to assist you with your nutritional plan.
➣ Recommendations of various kinds tailored to your personal characteristics and your current stage.
➣ An e-commerce platform where you can directly purchase supplements or foods recommended to you, specifically designed to aid in the weight loss process and the recovery of your health.
3. Offer you Genomics, a genetic study of metabolism, with which patients can understand their genetic predisposition or susceptibility to excess weight, further individualizing their treatment during weight loss and helping them in the maintenance stage, according to their metabolic characteristics. Genomics studies genetic variants (polymorphisms) of 20 genes related to 4 functional areas that influence weight gain:➣ Nutrition and metabolism: appetite, satiety, carbohydrate and fat metabolism, regulation of lipolysis (fat breakdown), and thermogenesis.➣ Physical activity: resistance to fat mobilization.
➣ Eating behavior: emotional eating, biological clock, and circadian rhythm.
➣ Inflammation and oxidative stress: the body's inflammatory response.
4. Add quality care with a scientifically endorsed method, with over 25 publications and presence in international guidelines (such as the European Guidelines for Obesity Management in Adults with a Very Low-Calorie Ketogenic Diet: a systematic review and Meta-Analysis). An effective, safe, and well-tolerated method that has been used by more than 600,000 patients in over 20 different countries.
5. PnKDefine: For individuals without excess weight who want to lose some fat and define and tone their bodies.
PnKDiaprokal: For individuals with prediabetes or type 2 diabetes who also suffer from obesity or excess weight.
PnKExpert: For individuals aged 60 or older with excess weight or obesity.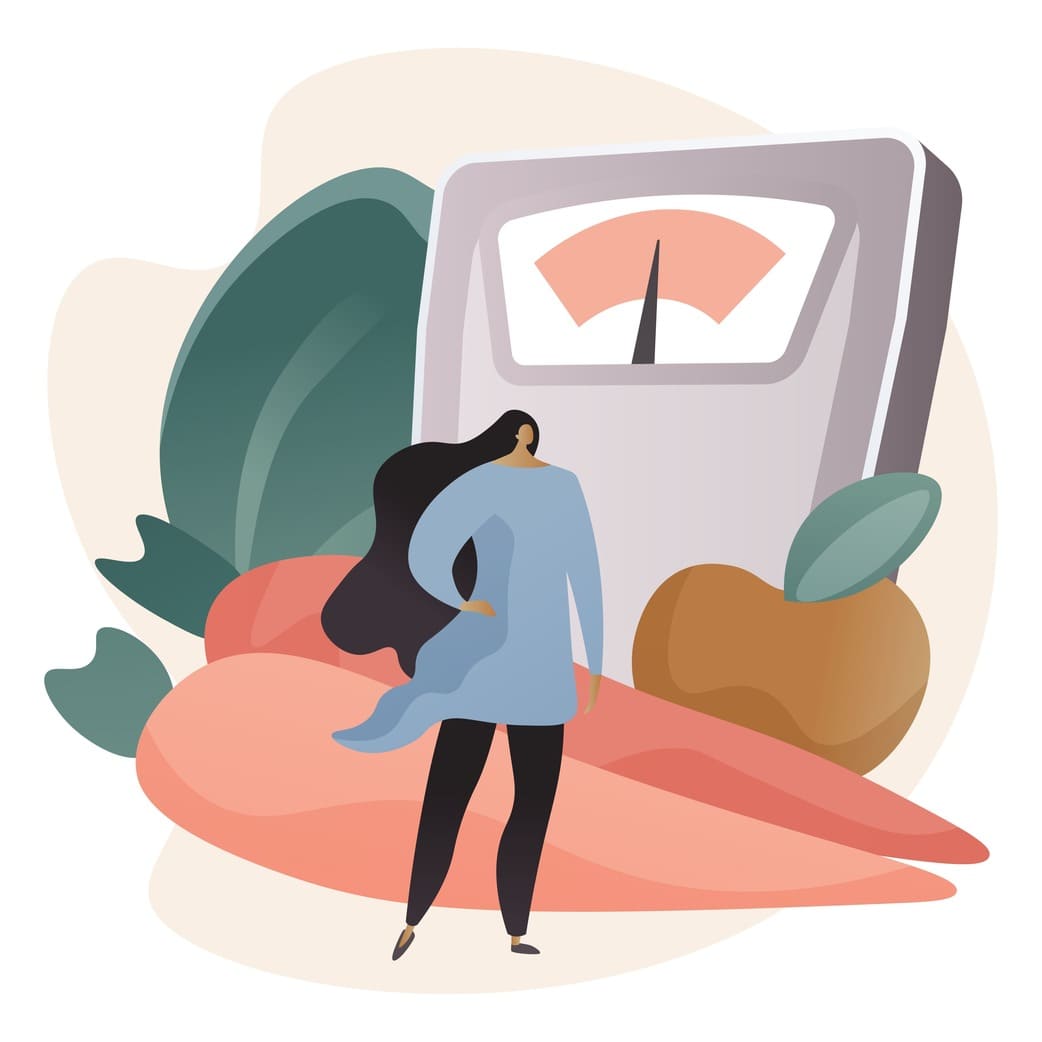 "Life is a stage where some observe while others act. You decide whether to remain a spectator and observe or start to act."
Comments